I really wanted to blog while I was in china, but since blogspot was blocked (a part of google) i couldn't
but truth to be told, i didn't do anything really exciting in china. i only went to shanghai for one day and the rest of the time i was staying at my grandparents place, my hometown.

I flew to china the 30th of June and arrived back in Denmark the 17th of July. Even though I didn't do anything special I had a really good time just hanging out with my cousins and doing simple normal Chinese teenage things.

we went to see movies, sang karaoke, river rafted, going to hot springs etc. the only two bad things were the all the annoying mosquito which just didn't want to stop sucking my blood and the humid weather. I was really too hot
otherwise everything was amazing~ I really miss it, and hope I will be able to go again soon!
some memories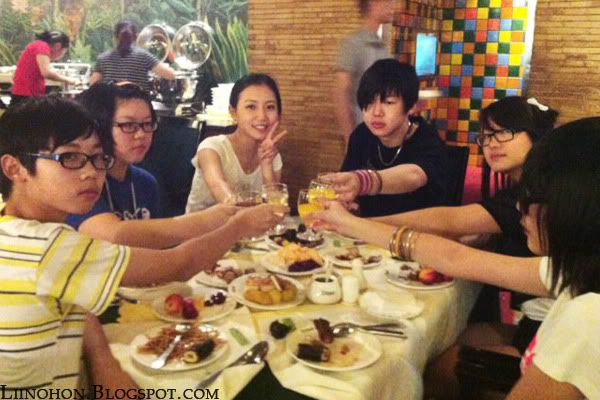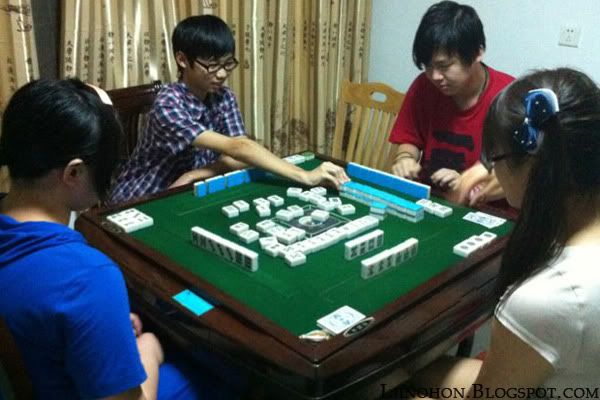 pictures taken by my cousin~
After coming home from china, I started working~ I got a job at a bakery

I really like it there, it is really nice and fun! it can be a bit tiring and boring sometimes to wake up at 6 am in the weekends and just stare into the air for hours when there aren't any costumers, but that is why I crime ride and bring my nintendo
(* ̄∇ ̄*)エヘヘ
Then the 21st of July and 22nd of July I went to birthday parties. the 21st of July was for
Tati
where we had masked ball as theme~

I totally forgot to buy or make a mask in time so I had to make one out of cardboard, whatever laces and fabric I had, I didn't have elastics so I had to use my hairpins and a hair slide to fasten the mask on my head
it was actually quite fun to make~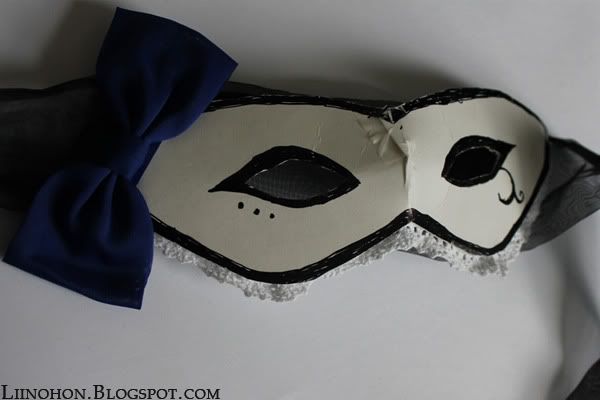 The birthday on the 22nd of July was for
Trini and Andy
we went to the beach to have a bbq party~
there was so much food I couldn't even, I remember it all as eating, playing rounders and just having a nice time with everyone.
it is really nice to be back in Denmark and hang out with friends~ I have missed everyone so much!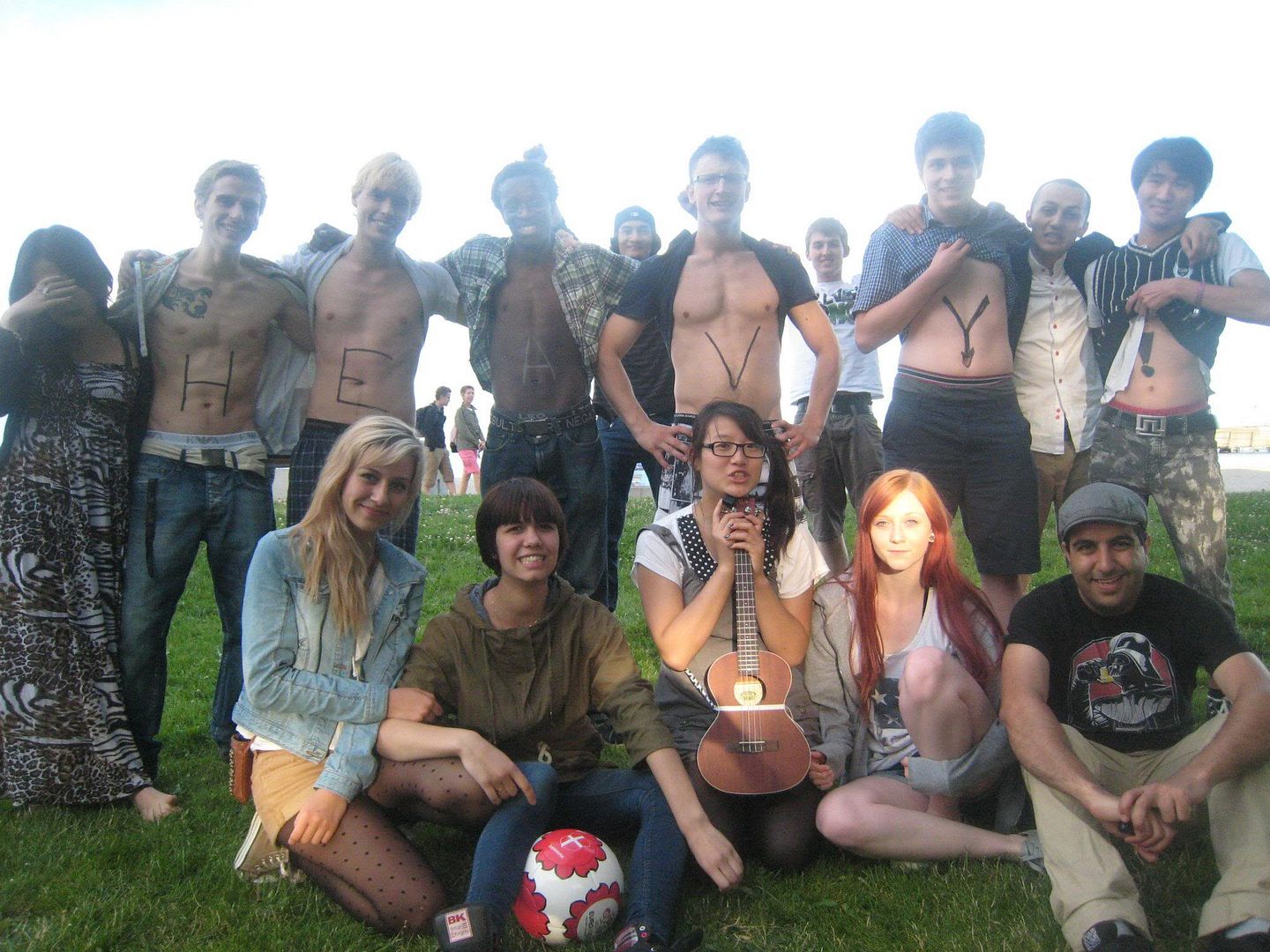 Heavy coming home from Shanghai, and everyone wanted to give him a surprise~ Trini is not amused~ ♥
Pictures by Peter
Next entry will be about NCC at Närcon~
リ ー ナ ★ O U T